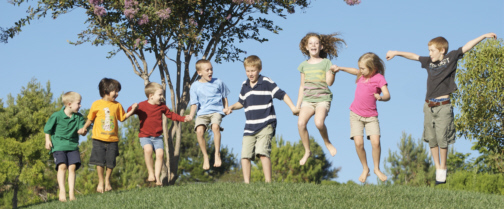 In a country where only one out of three children can read their textbooks, where anxiety, depression and suicide are consuming more and more of our teenagers where graduation doesn't seem to lead to a job how do you prepare your child to thrive?
Your children's passion will draw them to learn everything they need to learn.  On Passion's Path your child gets an extraordinary education that you can't keep up with, but can facilitate. There are character issues that we all face, but when your children are pursuing their passion they confront them sooner and with intense interest in a positive resolution. When it is time for your children to be on their own they will have the confidence, the knowledge and the direction to make that step.
Listen and learn the 3 things parents can do to bring this life thriving plan into their home. And also the 3 pitfalls to avoid.
Part 2 is down loadable here (mp3)
(If this issue strikes a chord with you please click on the Products tab above and get my book, The Purpose of Passion.)